No Iowa results tonight until "sometime Tuesday – at least"
Presidential campaigns have been told tonight to not expect any results from the Iowa caucuses until at some point on Tuesday, two officials tell CNN.
"At this point now they need to get it right," one official said.
An Iowa Democratic official said results are still being collected now — and will be overnight if the precinct chairs keep calling them in. There was no estimated time given to campaigns.
"They literally have no verified results," a senior campaign adviser said. "We won't know anything until some time Tuesday — at least."
One county chair says he's giving up trying to call in results tonight
Des Moines County Democratic Co-chair Tom Courtney tells CNN that he tried for 15-30 minutes to send in results on the mobile app before giving up and calling in to the hotline.
When that didn't work either, he made plans to call in the results tomorrow morning.
"I will try tomorrow, but I have a doctor's appointment in the morning so it might be 10 a.m. by the time I turn in results," Courtney said.
He had 118 caucus goers, down from more than 200 from past election cycles. His caucus ended around 8:30 p.m. local time.
Trump campaign: Iowa Democratic "caucus mess" is "the sloppiest train wreck in history"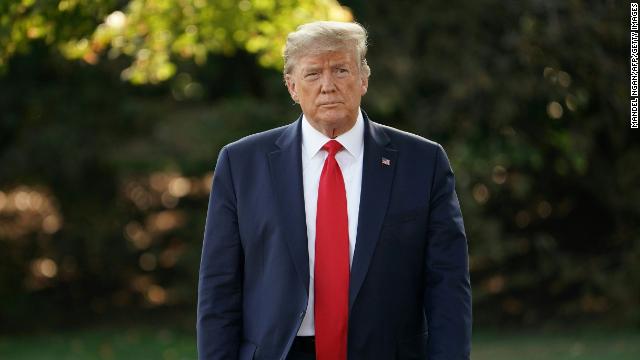 Trump's 2020 campaign manager Brad Parscale said the delay in reporting results in Iowa is "the sloppiest train wreck in history."
He criticized Democrats' handling of the reporting process.
"And these are the people who want to run our entire health care system?" Parscale asked.
Here's his full statement:
"Democrats are stewing in a caucus mess of their own creation with the sloppiest train wreck in history. It would be natural for people to doubt the fairness of the process. And these are the people who want to run our entire health care system? Tonight President Trump posted a record performance in the well-run GOP Iowa caucuses with record turnout for an incumbent."
Call with Iowa Democrats was "short and uninformative," say campaign sources
Campaign sources tell CNN that that the call between campaigns and the Iowa Democratic Party was "short and uninformative."
The party hung up quickly to avoid taking questions, the sources said. The party said they were counting votes manually — but provided no details about what that meant.
Sanders says he has a "good feeling" despite results delay
Sen. Bernie Sanders just took the stage in Des Moines with his wife, Jane, two grandchildren, his son and his daughter-in-law.
He addressed the delay in results at the top of his speech.
"Let me begin by stating that I imagine — have a strong feeling that at some point the results will be announced," Sanders told the crowd. "And when those results are announced I have a good feeling we're going to be doing very, very well here in Iowa."
He added:
"Tonight in this enormously consequential 2020 election, the first state in the country has voted. And today, today marks the beginning of the end for Donald Trump."
Elizabeth Warren: "We don't back down"
Sen. Elizabeth Warren addressed supporters, as results over the Iowa caucuses were delayed.
She acknowledged there were no results so far.
"It is too close to call, so I'm just going to tell you what I do know," she told the crowd.
"We don't back down," she said. "We meet big problems with even bigger solutions. I'm here tonight because I believe that big dreams are still possible."
Other candidates also delivered speeches on Monday night, in the face of the results delay.