JACK DORSEY in His OWN WORDS
For my birthday this year, I did a 10-day silent Vipassana meditation, this time in Pyin Oo Lwin, Myanmar. We went into silence on the night of my birthday, the 19th. Here's what I know
Vipassana is a technique and practice to "know thyself." Understanding the inner nature as a way to understand…everything. It was rediscovered by Gautama the Buddha 2,500 years ago through rigorous scientific self-experimentation to answer the question: how do I stop suffering?
Vipassana's singular objective is to hack the deepest layer of the mind and reprogram it: instead of unconsciously reacting to feelings of pain or pleasure, consciously observe that all pain and pleasure aren't permanent, and will ultimately pass and dissolve away.
Most meditation methods end with a goal of strengthening concentration: focus on the breath. This was not Gautama's goal. He wanted to end his attachment to craving (of pleasure) and aversion (of pain) by experiencing it directly. His theory was ending attachment ends his misery.
Imagine sitting on a concrete floor cross-legged for an hour without moving. Pain arises in the legs in about 30-45 minutes. One's natural reaction is to change posture to avoid the pain. What if, instead of moving, one observed the pain and decided to remain still through it?
Vipassana would likely be good for those suffering chronic pain to help manage it. That's not the goal of course, but definitely, a simple practice to help. Being able to sit without moving at all for over an hour through pain definitely teaches you a lot about your potential.
Meditation is often thought of as calming, relaxing, and a detox of all the noise in the world. That's not vipassana. It's extremely painful and demanding physical and mental work. I wasn't expecting any of that my first time last year. Even tougher this year as I went deeper.
I did my meditation at Dhamma Mahimã in Pyin Oo Lwin. This is my room. Basic. During the 10 days: no devices, reading, writing, physical exercise, music, intoxicants, meat, talking, or even eye contact with others. It's free: everything is given to meditators by charity.
I woke up at 4 am every day, and we meditated until 9 pm. There were breaks for breakfast, lunch, and walking. No dinner. Here's the sidewalk I walked for 45 minutes every day.
The 2nd day was my best. I was able to focus entirely on my breath, without thoughts, for over an hour. The most I could do before that was 5 minutes. Day 6 was my worst as I caught a nasty cold going around the center. Couldn't sleep from then on but pushed through till the end.
On day 11, all I wanted to do was listen to music, and I again turned to my favorite poet, @kendricklamar and his album DAMN. The greatest effect coming out of silence is the clarity one has in listening. Every note stands alone.
Myanmar is an absolutely beautiful country. The people are full of joy and the food is amazing. I visited the cities of Yangon, Mandalay, and Bagan. We visited and meditated at many monasteries around the country.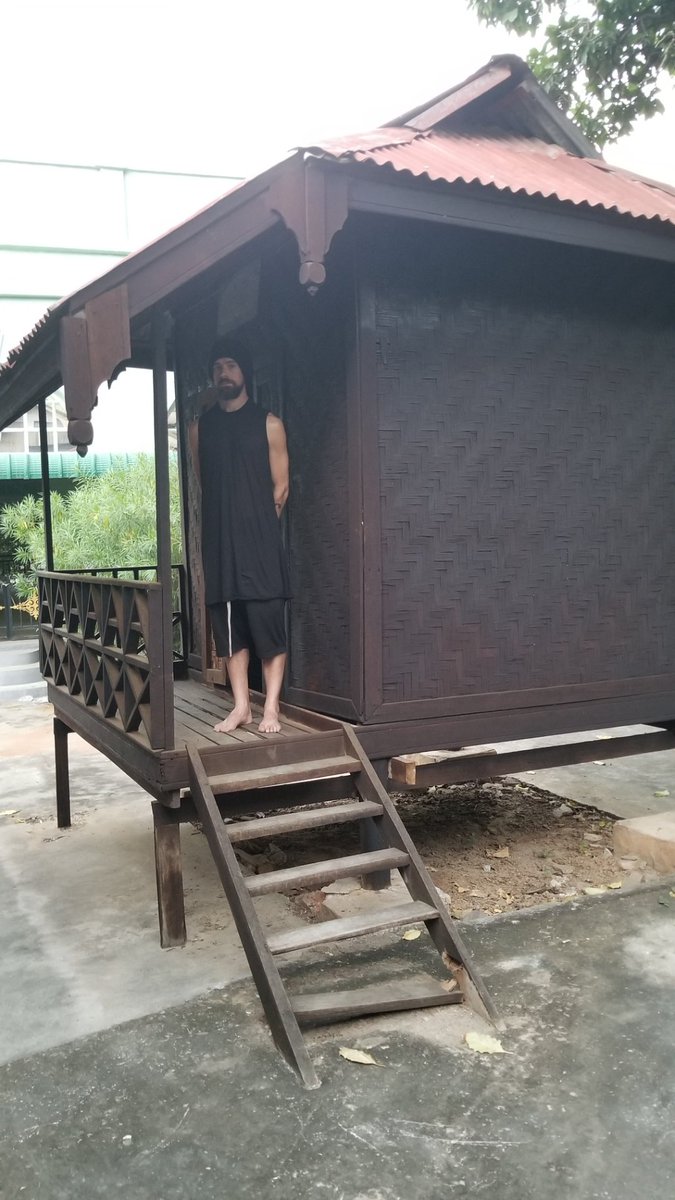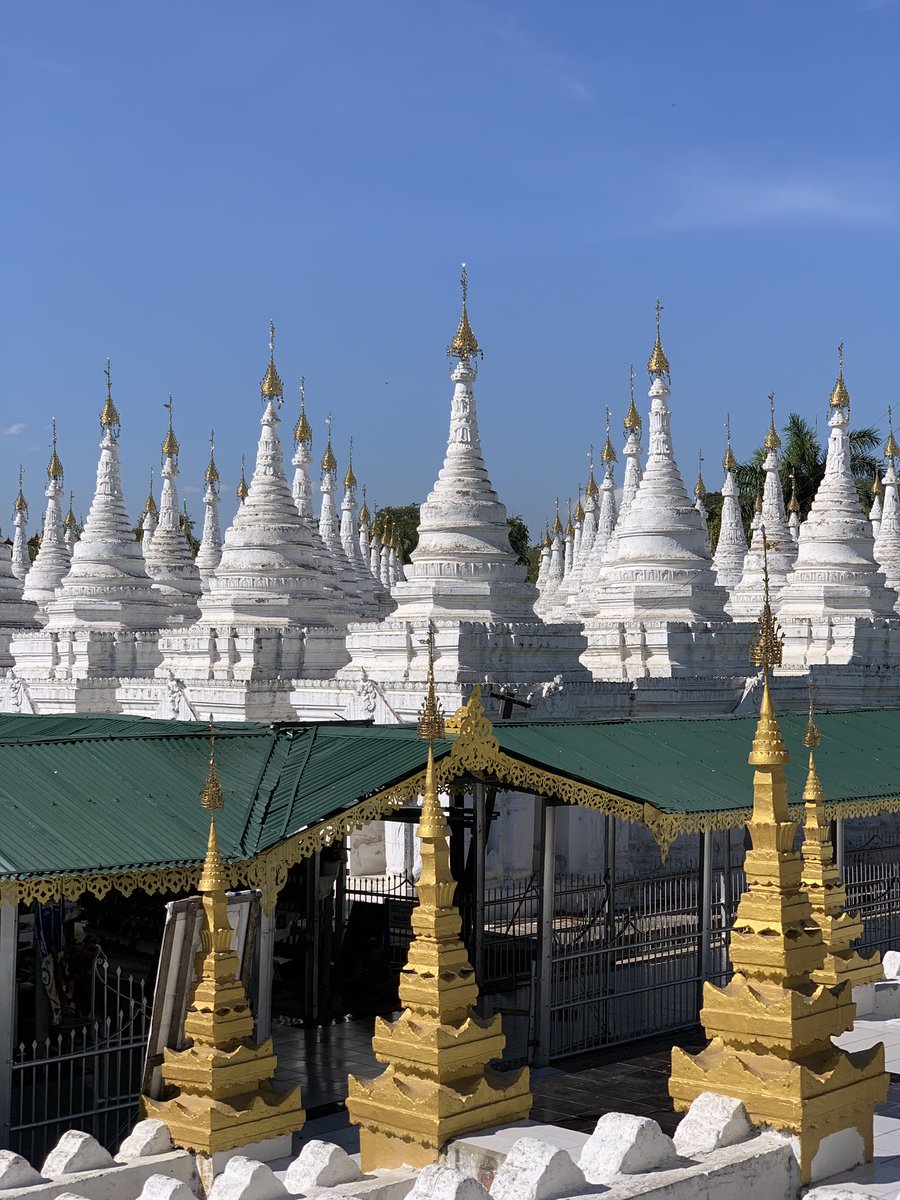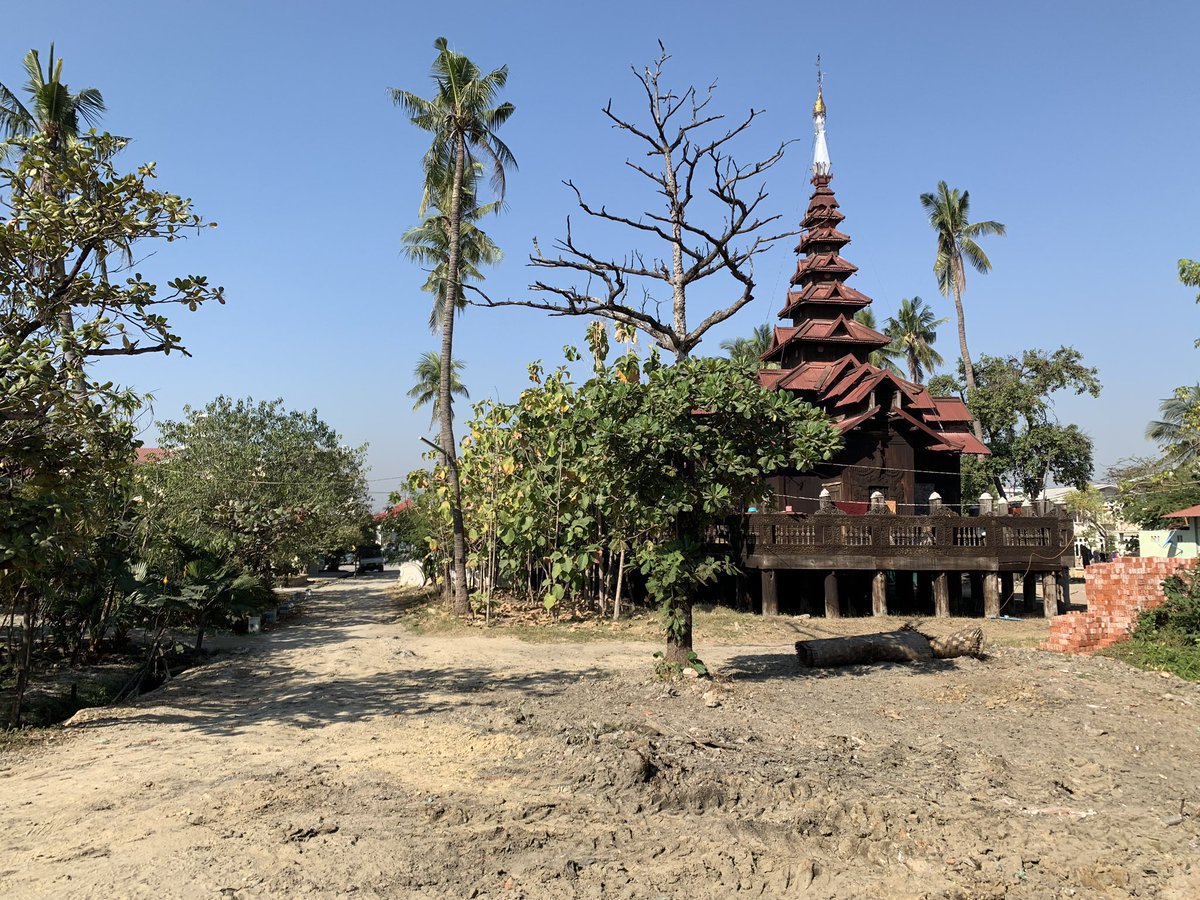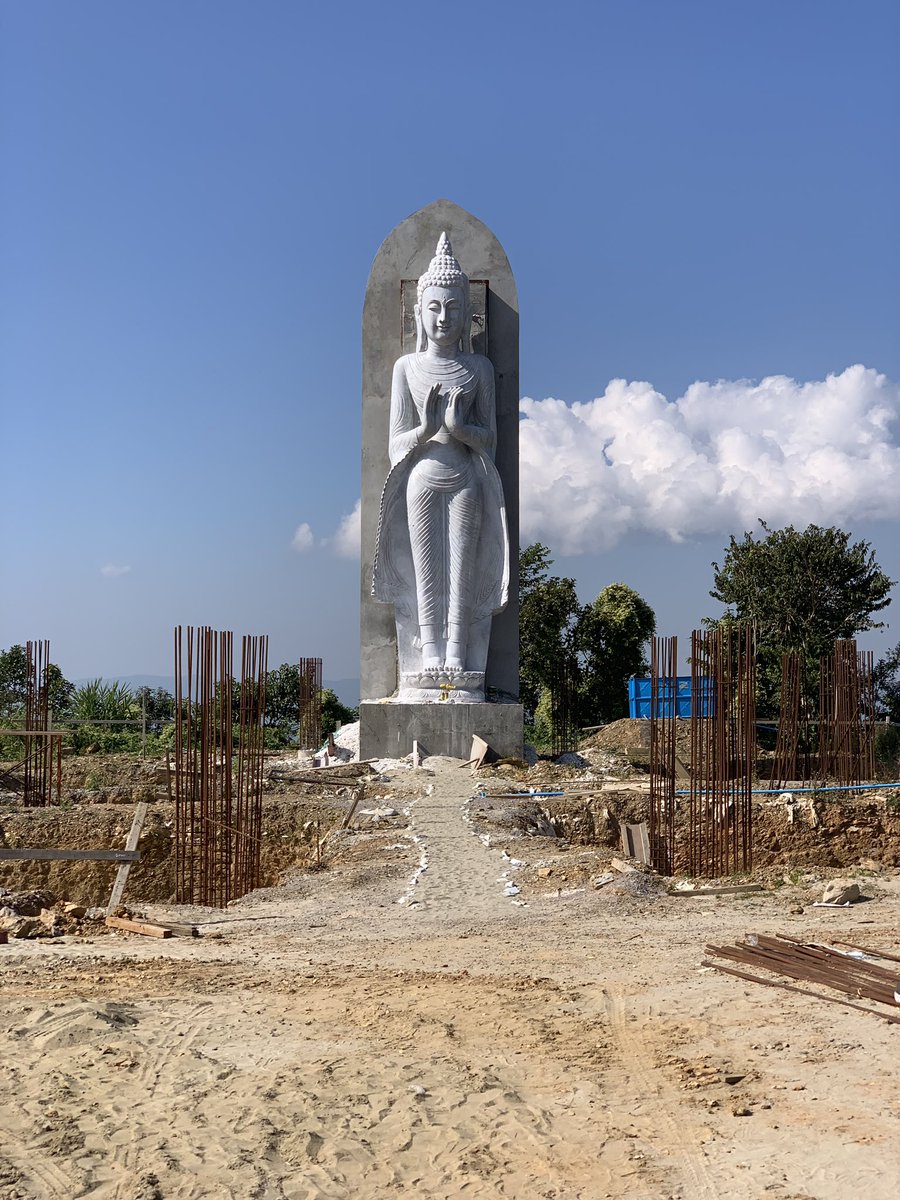 The highlight of my trip was serving monks and nuns food and donating sandals and umbrellas. This group of young nuns in Mandalay and their chanting was breathtaking and chilling.
We also meditated in a cave in Mandalay one evening. In the first 10 minutes, I got bit 117 times by mosquitoes

They left me alone when the light blew a fuse, which you can see in my heart rate lowering.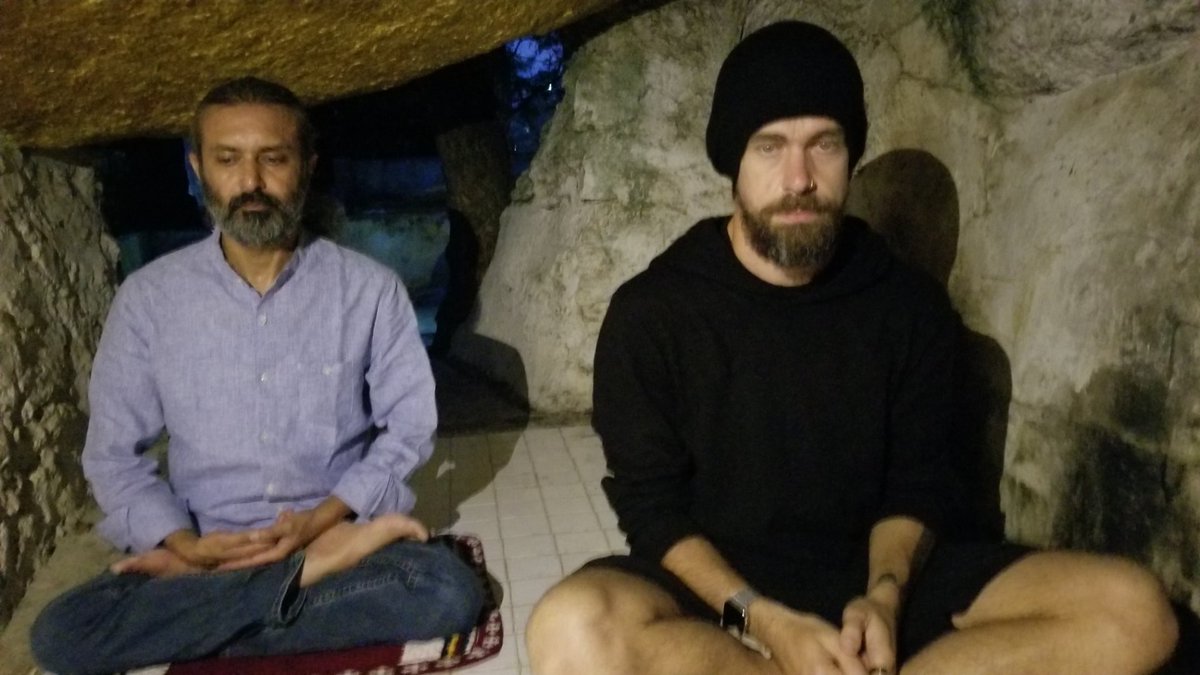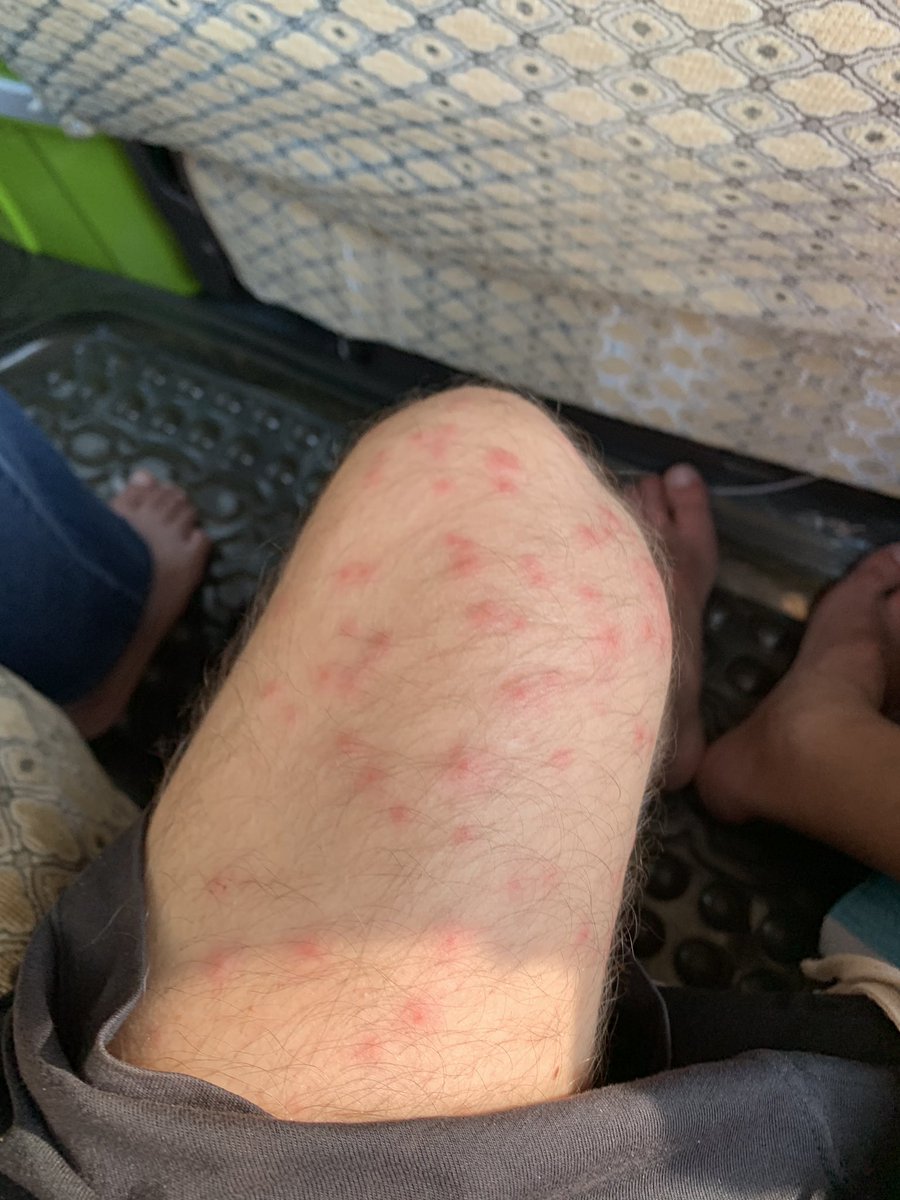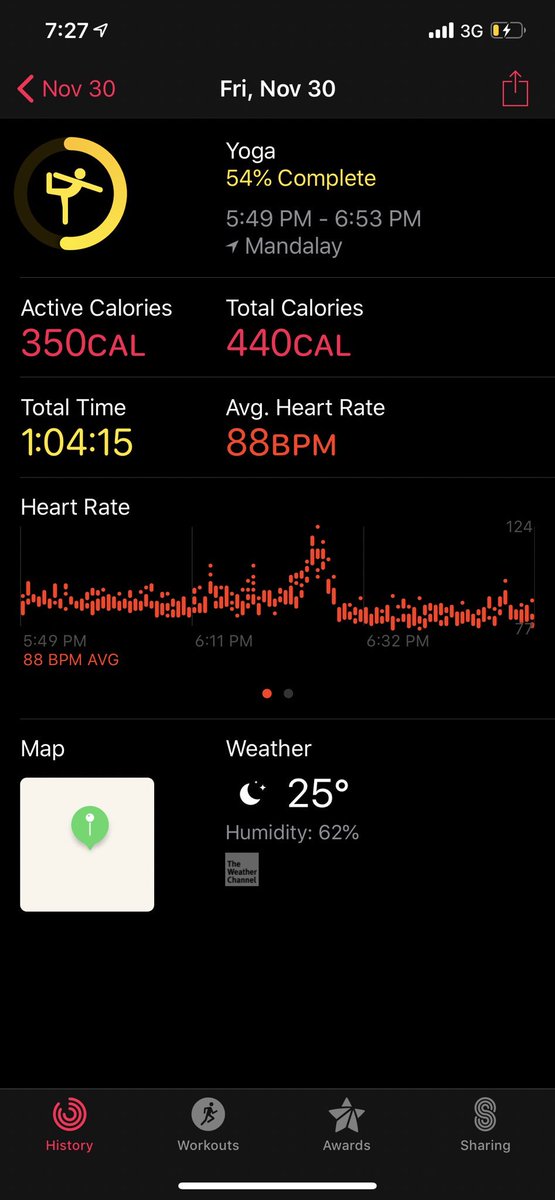 I also wore my Apple Watch and Oura ring, both in airplane mode. My best meditations always had the least variation in heart rate. When I wasn't focused, it would jump around a lot. Here's a night of sleep on the 10th night (my resting heart rate was consistently below 40).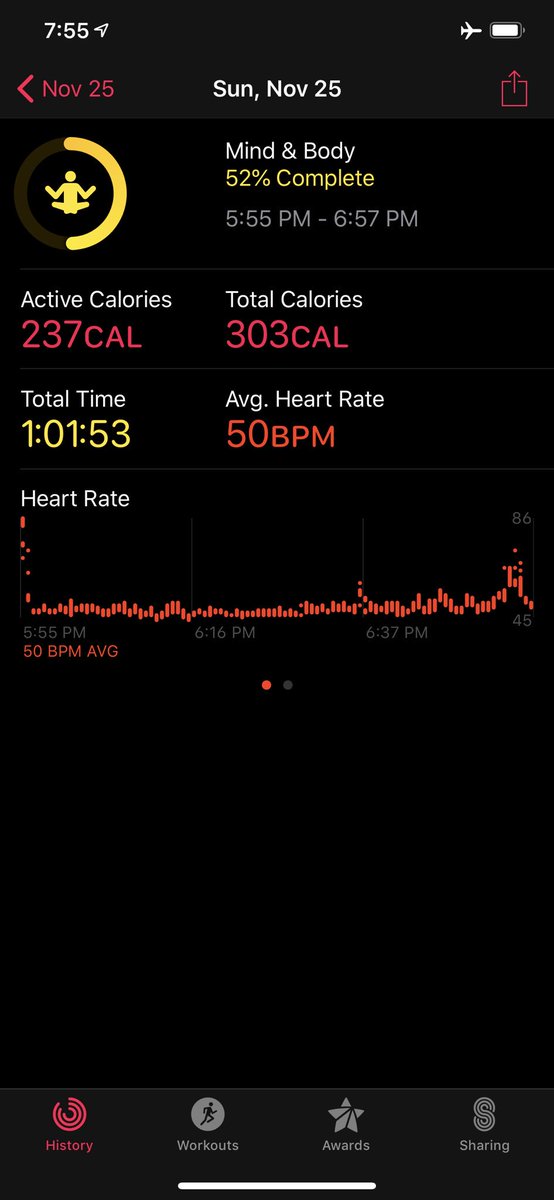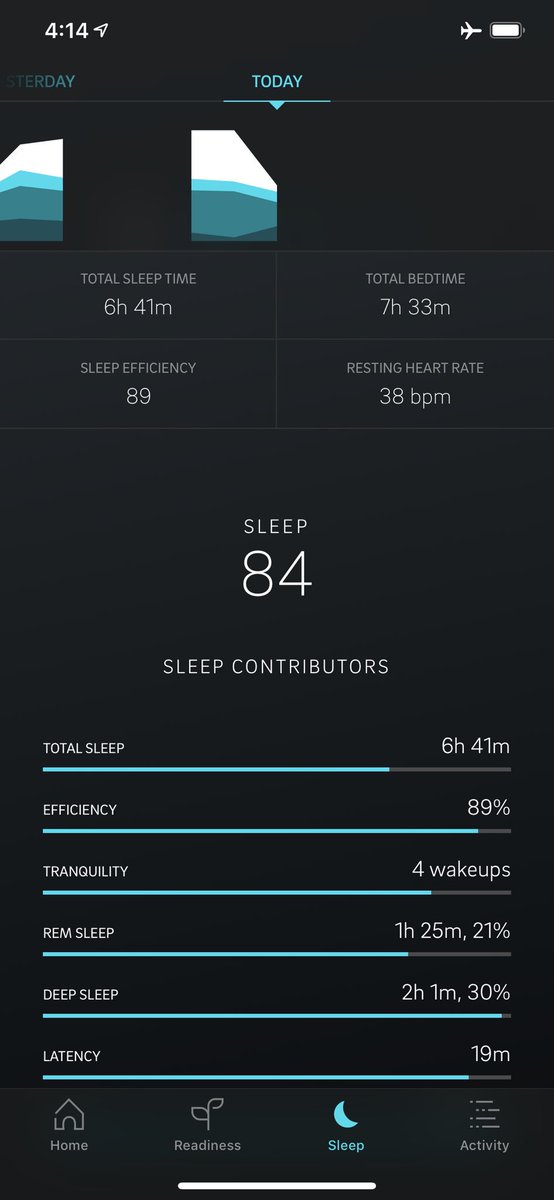 Vipassana is not for everyone, but if any of this resonates with you even in the slightest, I'd encourage you to give it a try. If in the US, this center in Texas is a great start: